Trackgent RTLS

Real-time insights, real-time results
Let's make your working environment more efficient and secure!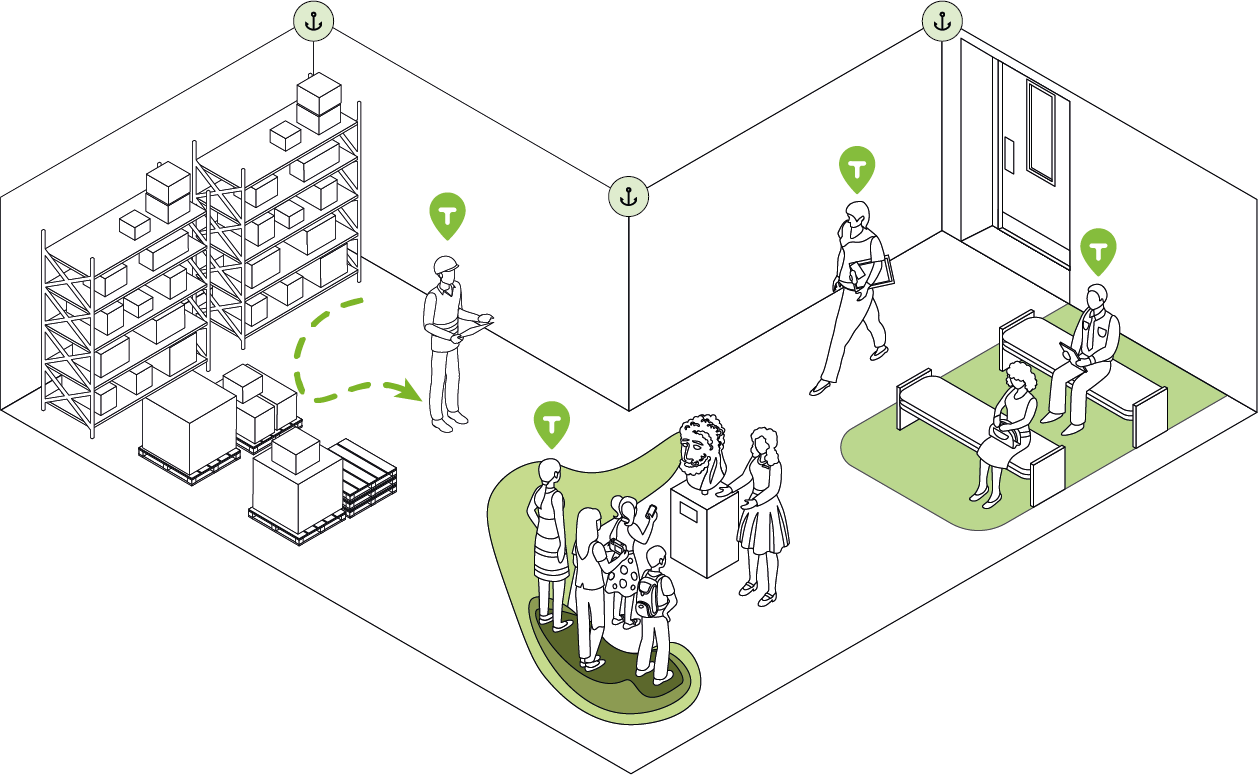 One solution various functionalities
High accuracy positioning solution enabling real-time location of objects and people in a given space.
Choose a solution that meets your needs
Want to learn about use cases?
Trackgent can be your go-to solution for process optimization across industries
Learn about
our support services
You can count on us during the entire process of implementing Trackgent solution
Check how we can use Trackgent to improve workflows in your environment.