Why is Trackgent

doing a great job for healthcare?
In such a demanding environment as medical facilities it is extremely important to ensure secure and high quality of service delivery. Using a reliable and precise positioning tool enables optimization of staff and equipment flows in hospitals, clinics and other medical facilities.
Nurses can waste up to an hour per shift looking for equipment – with one look into the system to locate the nearest disinfected wheelchair, insulin pump or even an available bed can be lifesaving!
By verification of assets utilization hospitals can cut costs by eliminating the abundance of leased devices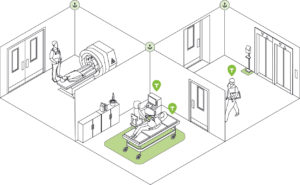 By analyzing the flows of the people and objects, medical facilities can improve their overall performance.
Heatmaps allow for a quick look and analysis of the devices' utilization.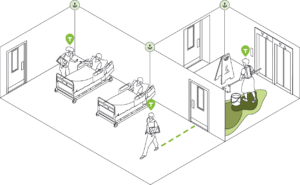 By integrating with medical assets such as fluid dispensers, Trackgent acts as an additional data source to support hand hygiene.
Trackgent can be integrated as a support tool to any HIS software – no need to be vendor-dependent!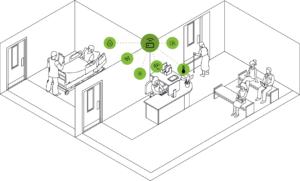 Support evacuation processes by knowing the current or last known position of an object.
Prevent theft of devices by monitoring their paths.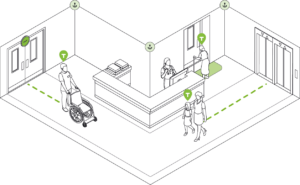 By analyzing the paths of the patient, reports regarding their history of treatment can be automatically prepared.
Patient tracking can prevent unauthorized gatherings, entry into restricted areas or attempts to leave the hospital.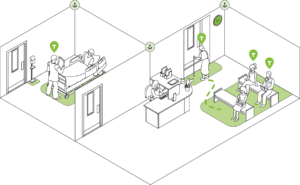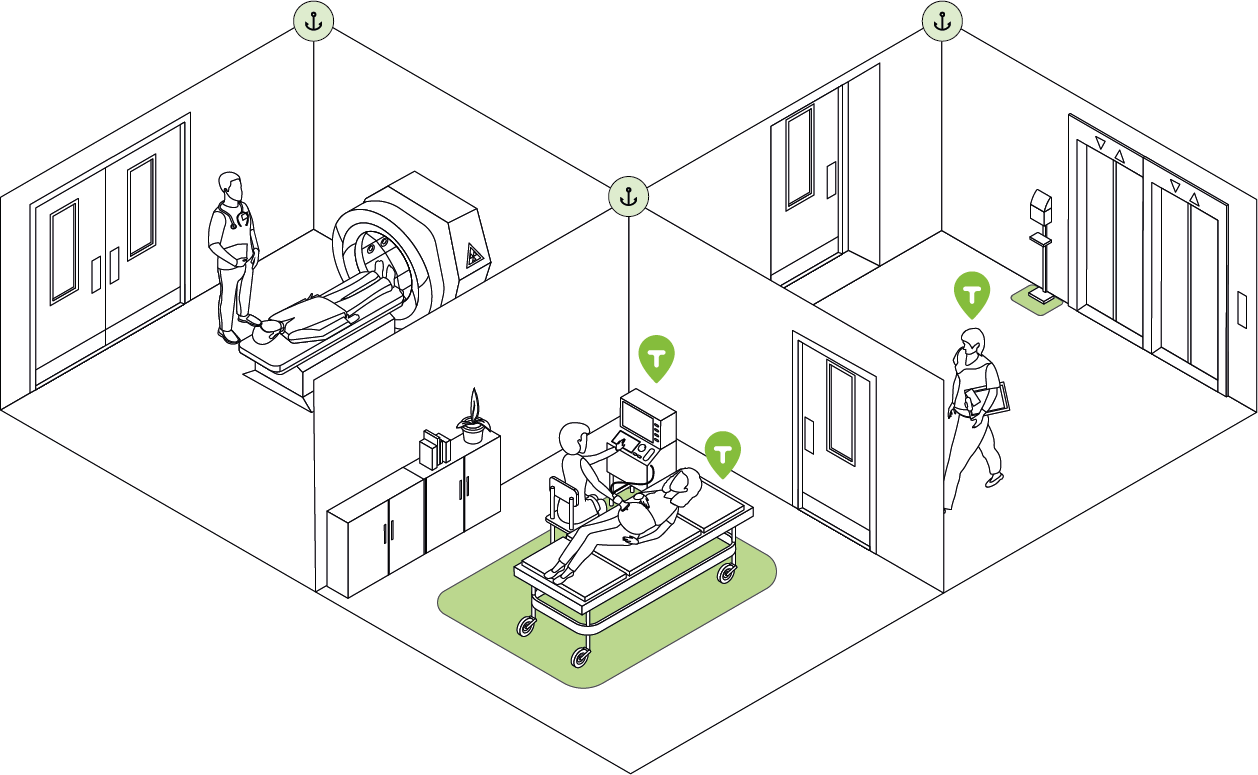 Add Your Tooltip Text Here
Increase workflow efficiency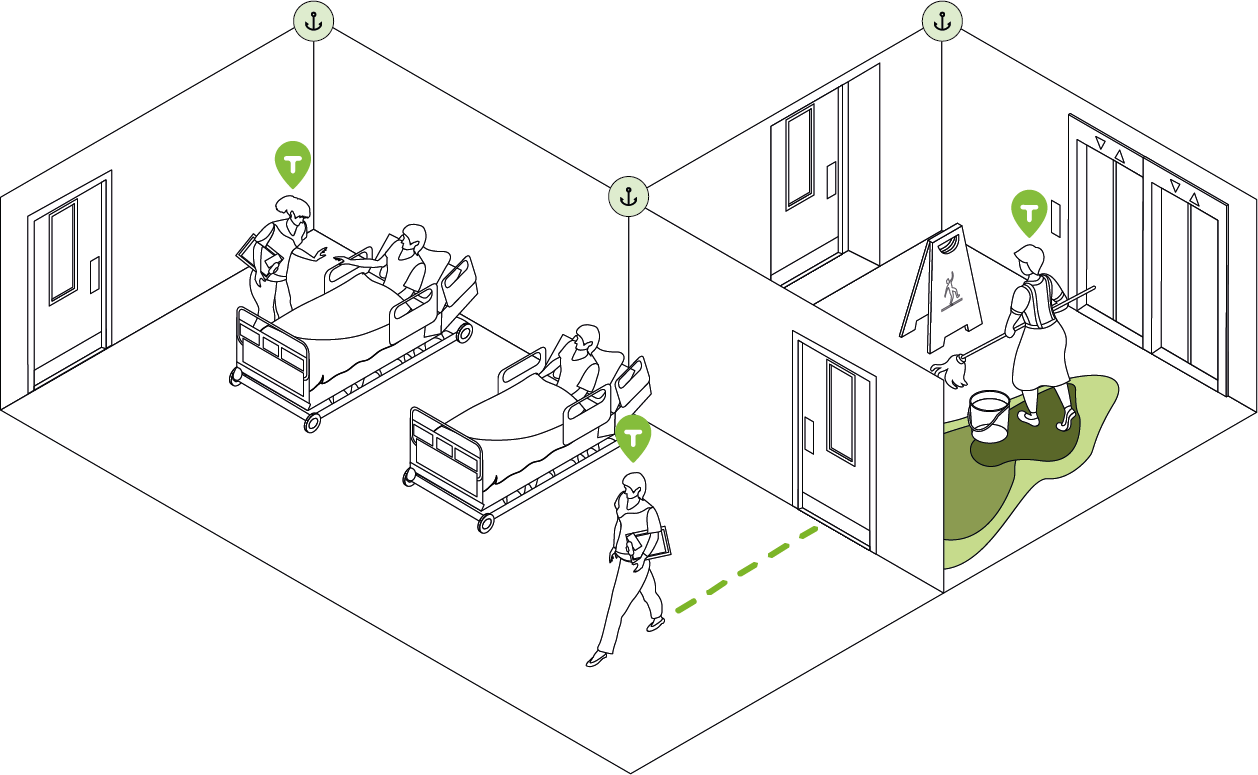 Add Your Tooltip Text Here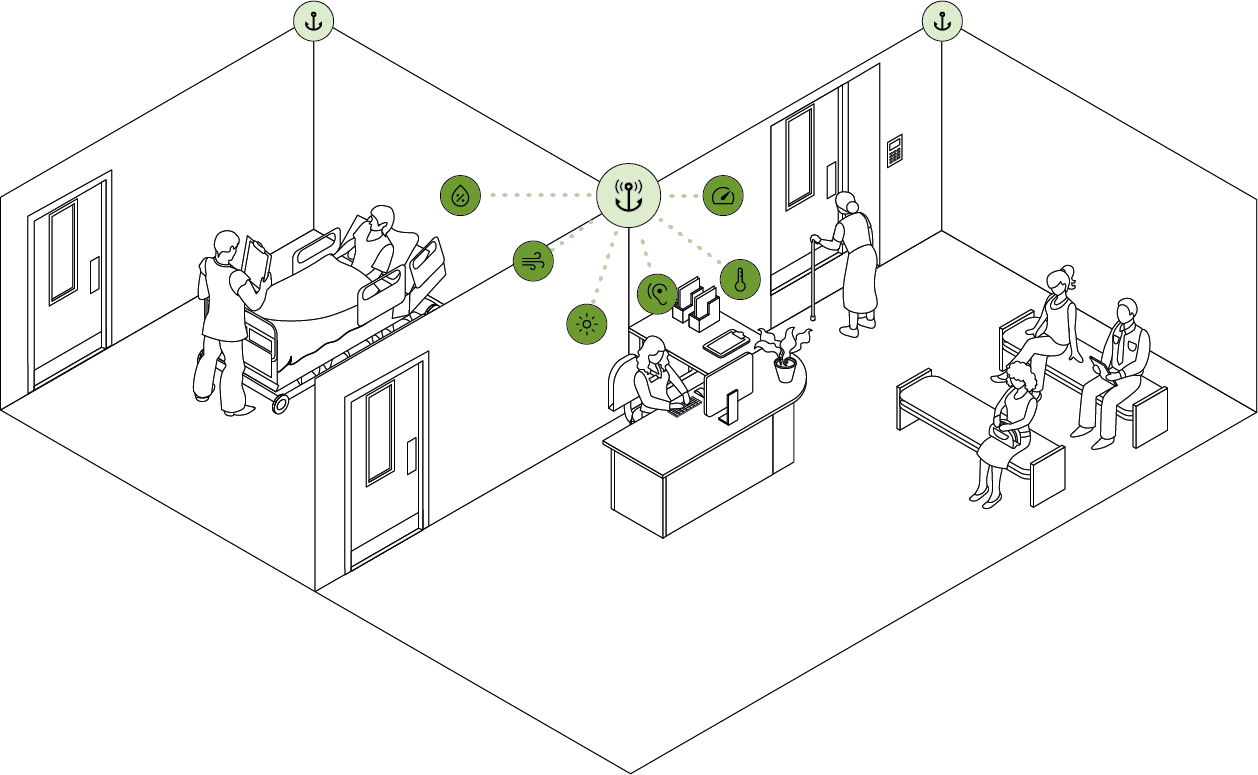 Add Your Tooltip Text Here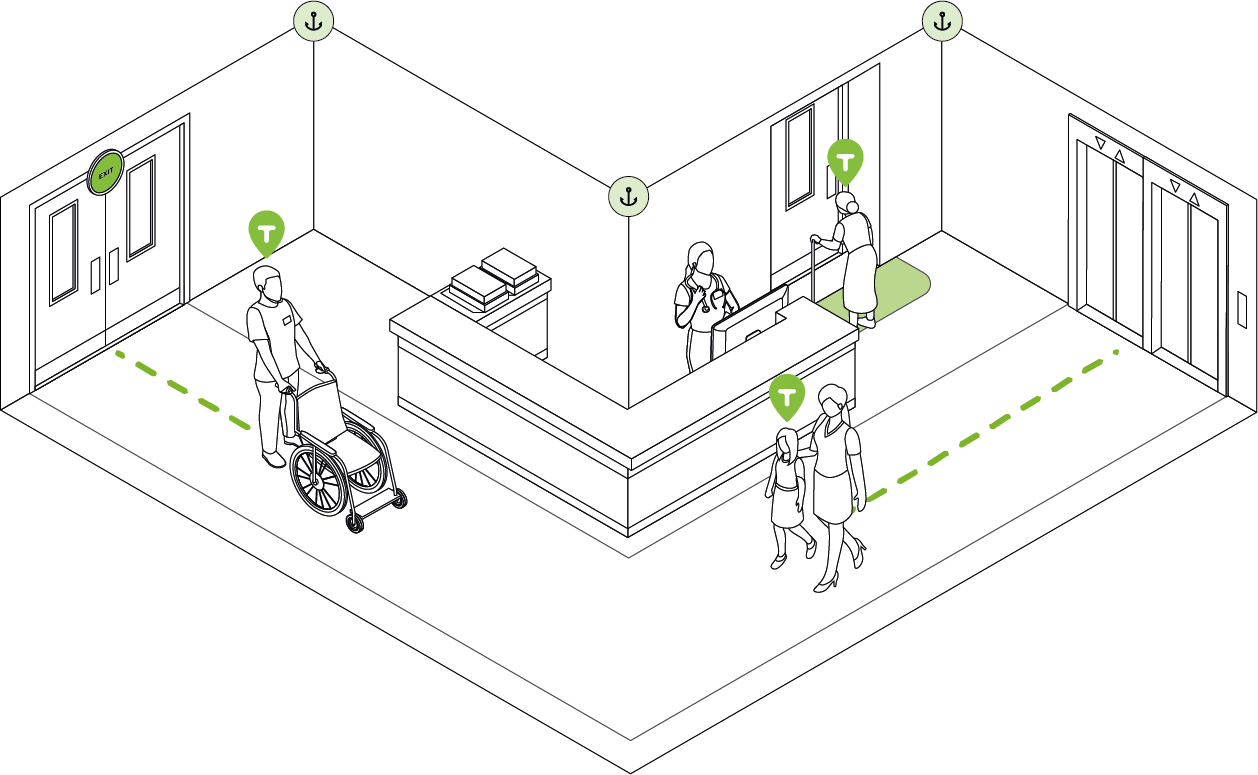 Add Your Tooltip Text Here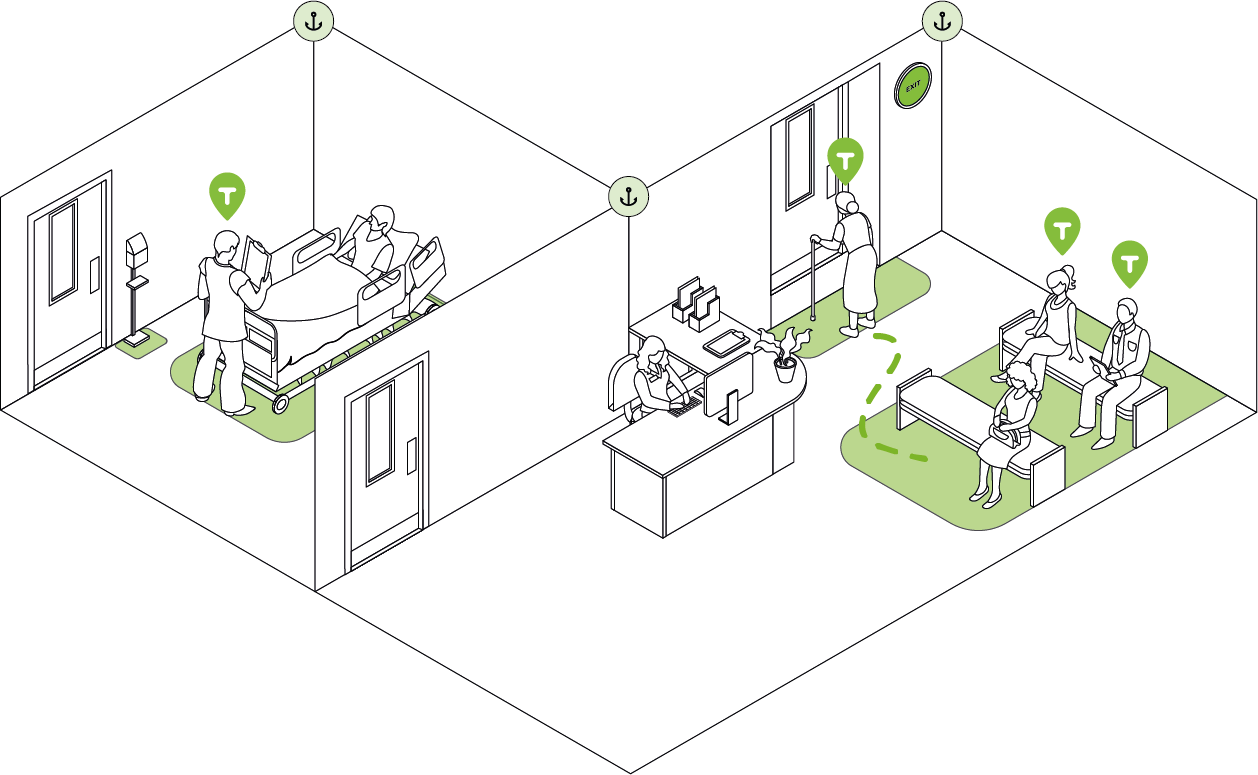 Add Your Tooltip Text Here
Flexible solution
for a demanding industry
Explore benefits of Trackgent at your facility
Location of equipment and personnel with an accuracy up to 20 cm.​
Easy installation and maintenance without heavy infrastructure investment.​
Real time alerting and monitoring  of historical data (generated heat-maps).​
No exposure to interference of system components with other medical devices.​
Possible integration with hospital-specific managing systems.
Ergonomic, easy to disinfect and user-friendly system tags.
Check our recent
implementations
Learn how Trackgent responded to challenges at healthcare facilities