This guide is the result of our work with a number of C-level executives in hospitals across Europe and the US. It provides guidance for those executives who are considering investing in an RTLS system and need help in navigating the complexities and capabilities of such systems. This guide will suggest what aspects to pay special attention to in order to implement the system efficiently and with the expected positive financial result.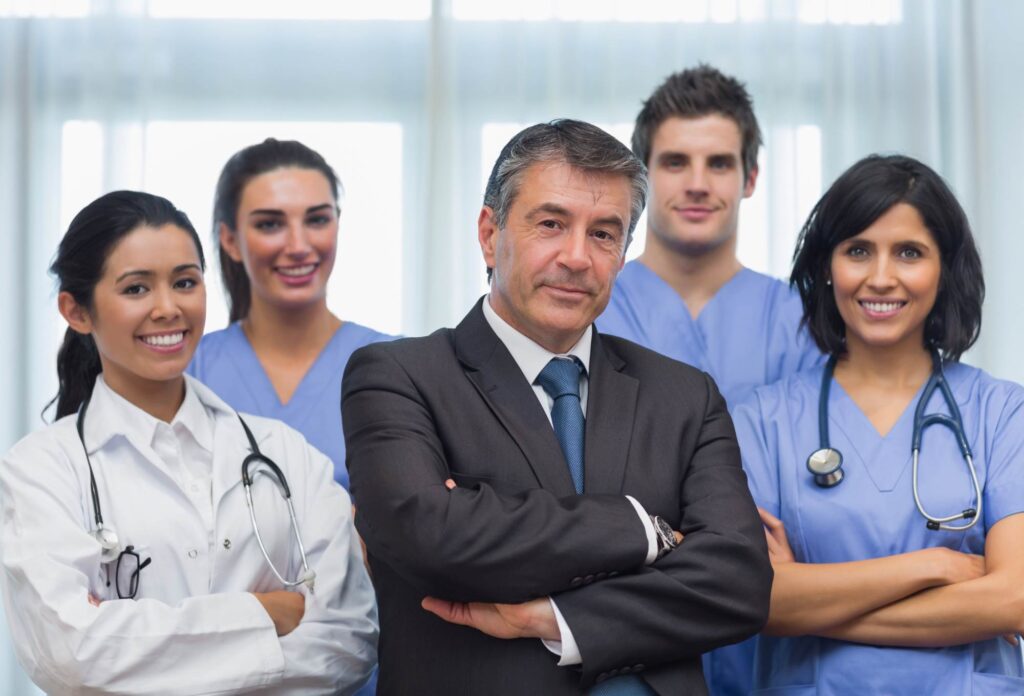 Compatibility with existing systems: This is one of the most important criteria to verify. A good RTLS system allows seamless integration with the hospital's existing HiS and EHR systems. Compatibility ensures seamless data sharing and reduces implementation challenges. When choosing the right solution, it is important to ensure that existing systems have unrestricted access to instantaneous and historical data, allowing implementation of diverse hospital specific use-cases.
Scalability and flexibility: Scalability and flexibility is just as important as compatibility. A good RTLS system should be able to meet a hospital's initial needs while allowing for future expansion or modification. This allows you to start with dedicated use cases on a smaller scale, and then expand the system to a larger area and new use cases.
Reliability and accuracy: Reliability and accuracy are extremely important criteria for evaluating an RTLS system. A good RTLS system should provide precise, real-time location data for resources, patients and hospital staff. The system's ability to consistently provide accurate information is critical to optimizing workflow, patient safety and resource utilization.
Cost-effectiveness and return on investment (ROI): This is the most relevant criterion for CFOs. It assesses the cost-effectiveness of an RTLS system, taking into account both the initial investment and ongoing operational expenses. Evaluating the potential ROI by looking at the system's ability to streamline processes, improve efficiency, reduce waste and improve patient outcomes should guide investment decisions.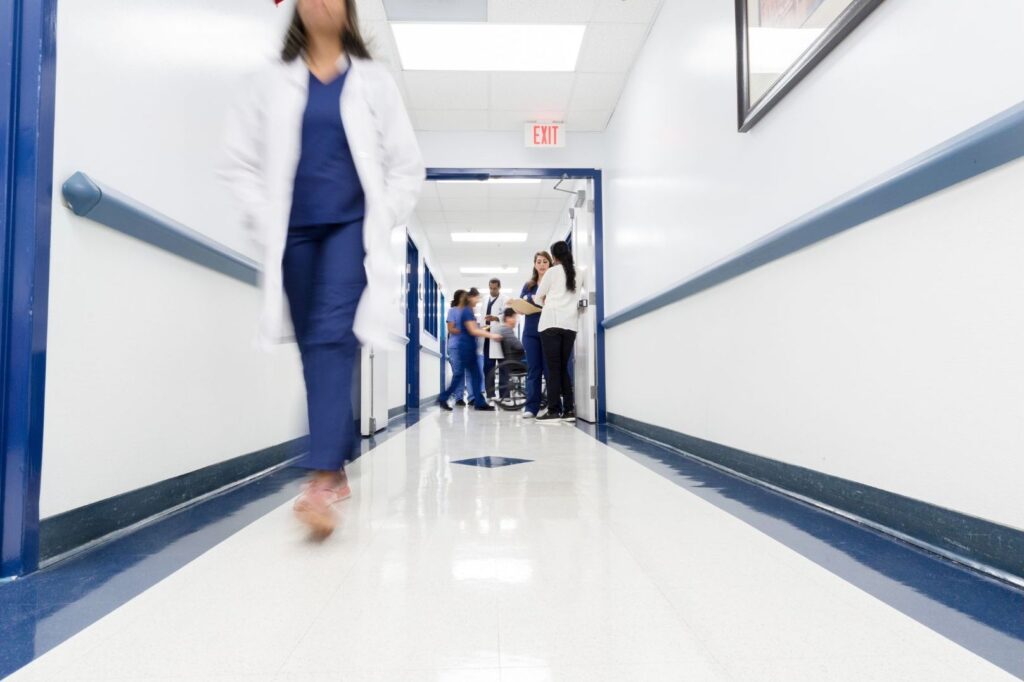 Security and privacy: the security and privacy of patient and staff data must always be a priority. RTLS should comply with relevant data protection regulations and have robust security measures in place to protect sensitive information. It is important that data is not unnecessarily exposed and that the company operating the solution has implemented and followed data security and privacy processes.
User-friendliness and ease of implementation: Ease of deployment and ease of use of the RTLS system will be important factors. It is important to select a system that can be implemented smoothly without significant disruption to hospital operations. The vendor's capabilities should include the ability to integrate with the hospital's clinical flow, and abilities to provide training and support for the hospital's staff.
All of the above considerations come from Softgent research with hospitals and direct conversations with C-level executives. If you are responsible for the efficient operation of a healthcare facility and would like to learn how TRACKGENT can help – please do not hesitate to contact us. Our team will ensure you are equipped with the necessary knowledge to choose the right system for you.