This guide is the result of our work with a number of C-level executives in hospitals across Europe and the US. It provides guidance for those executives who are considering investing in an RTLS system and need help in navigating the complexities and capabilities of such systems. This guide will suggest what aspects to pay special attention to in order to implement the system efficiently and with the expected positive financial result.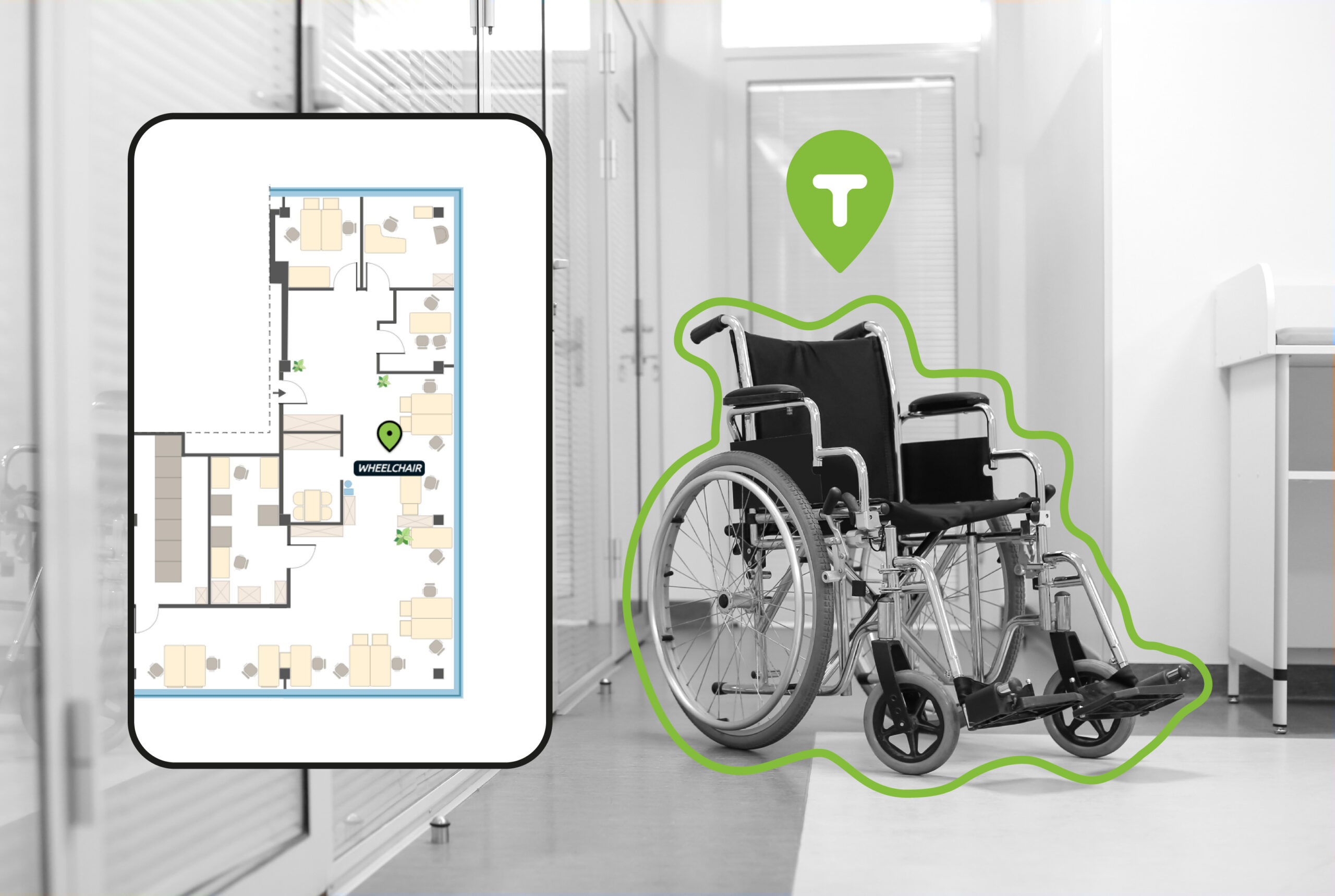 The industry assumes that a nurse loses an hour from her dayshift searching for the medical equipment she needs. How valuable, especially from a patient service perspective, would that hour be to get back? The time saved for every 10 nurses is equivalent to a full shift of an additional nurse. The average salary for registered nurses in the US in 2021 was $77,600.
An important component of ROI for a hospital looking to locate equipment is theft prevention. Some estimate that the value of lost or stolen assets can exceed $4,000 per bed per year, rising to $8,000 when replacement costs are added. Theft alone costs US hospitals more than $52 million a year.
However, there are hospitals that are not appealed to by such arguments, which is why we are developing more features within TRACKGENT that will further save hospitals money.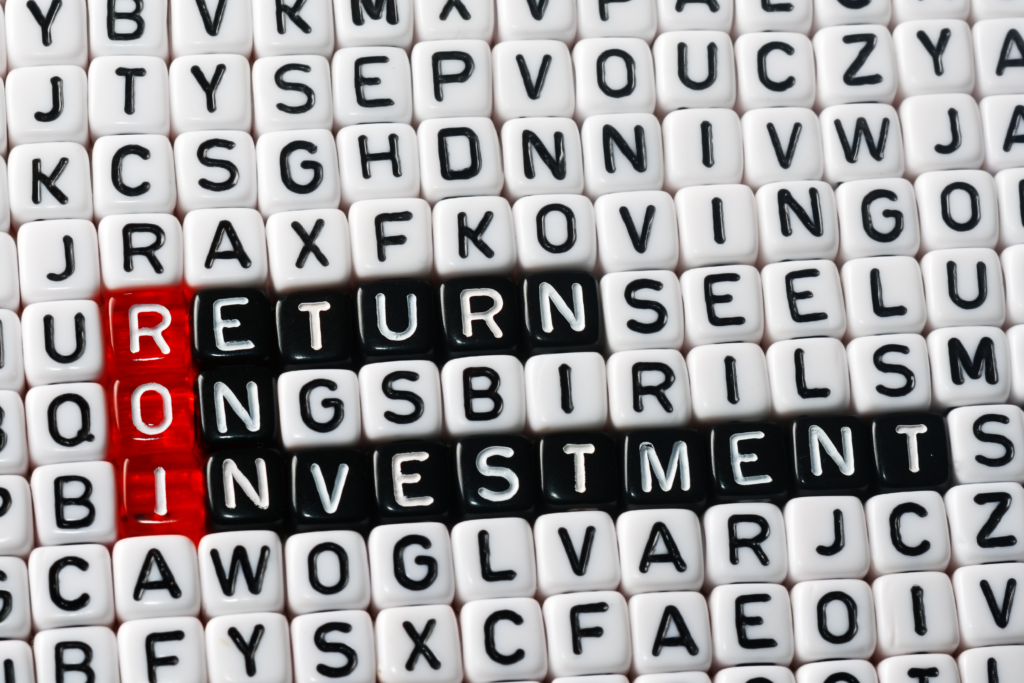 According to the World Health Organization (WHO), every year hundreds of millions of people around the world suffer from preventable healthcare infections. An unnecessarily large number of HAI result from the handling of contaminated medical equipment and devices. One of the features that we are adding to our TRACKGENT system is tracking the cleanliness status of devices. Let's say we locate a wheelchair or insulin pump. Our system will not only indicate the location, the nearest device, but will also check the disinfection status – in other words, it will point the way to the nearest clean device.
If you would like to learn how the combination of RTLS features, NFC technology and advanced software can maximize the ROI of your hospital's investment in new technology, then feel free to contact our experts.