How can Trackgent
support visitor flow?
Visitor facilities put a great effort on security and efficiency of visitor flow. By implementing guest positioning solution, placed in user-friendly tags, it is possible to optimize visitor service process, enhance security within the facility and improve possible evacuation process.
Select monitored areas according to your needs.
Locate visitors within the facility in real-time.
Analyze the number of guests in a certain area.
Analyze historical data from generated heatmaps to verify most occupied zones and implement improvements in the visitor flow.
View archive of visits of selected guests.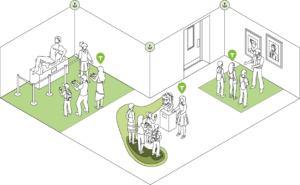 Monitor guest flow and intensity including dedicated visitor paths.
Identify visitors by using personalized tags (e-ink display functionality).
Prevent entry into restricted areas.
Manage the evacuation process from affected premises by tracking and counting tags.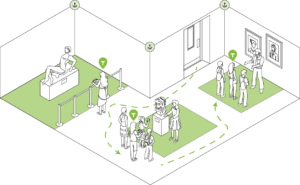 Monitor environmental factors within the facility (air quality and pressure, temperature, humidity, light brightness or noise level) thanks to anchor-integrated functionality.
Manage events related to exceeding the limits of monitored factors.
Integrate Trackgent with any sensing device, ex. door/window opening system, to create multifunctional monitoring system within the facility.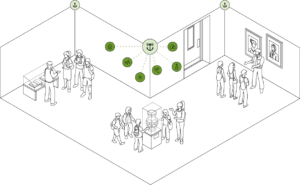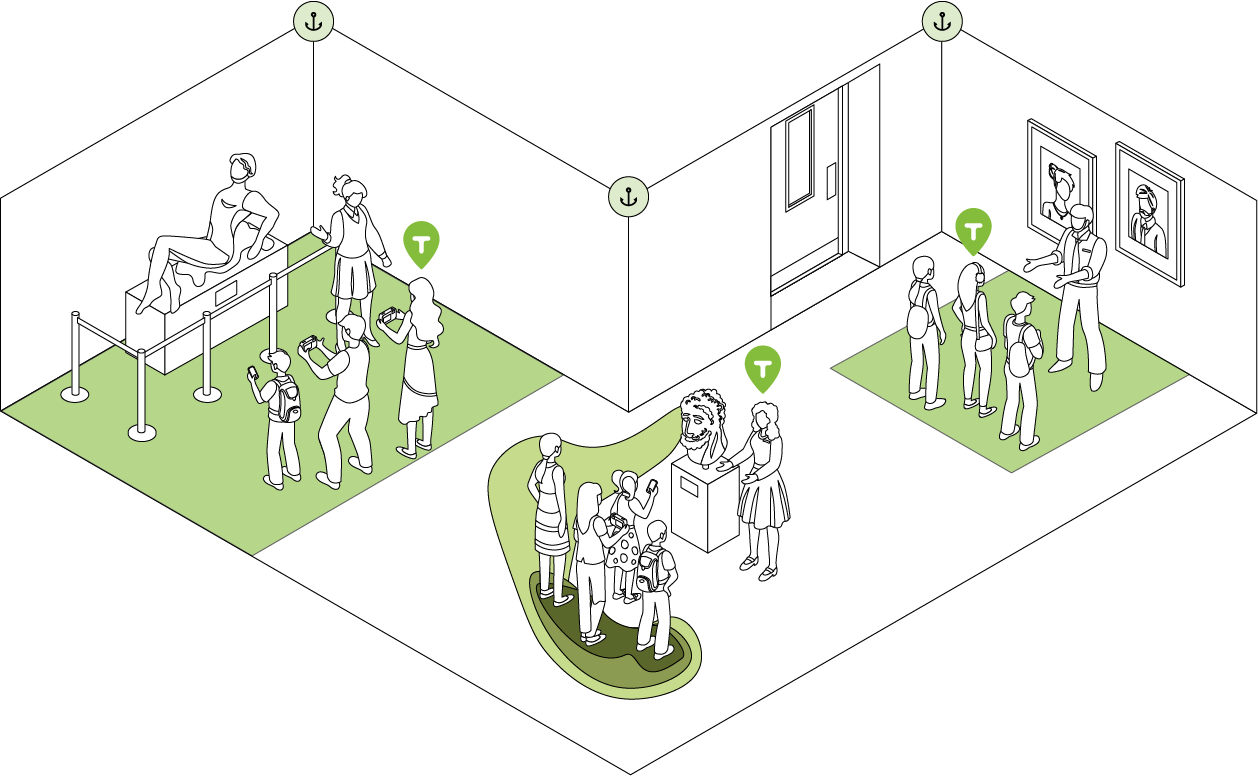 Add Your Tooltip Text Here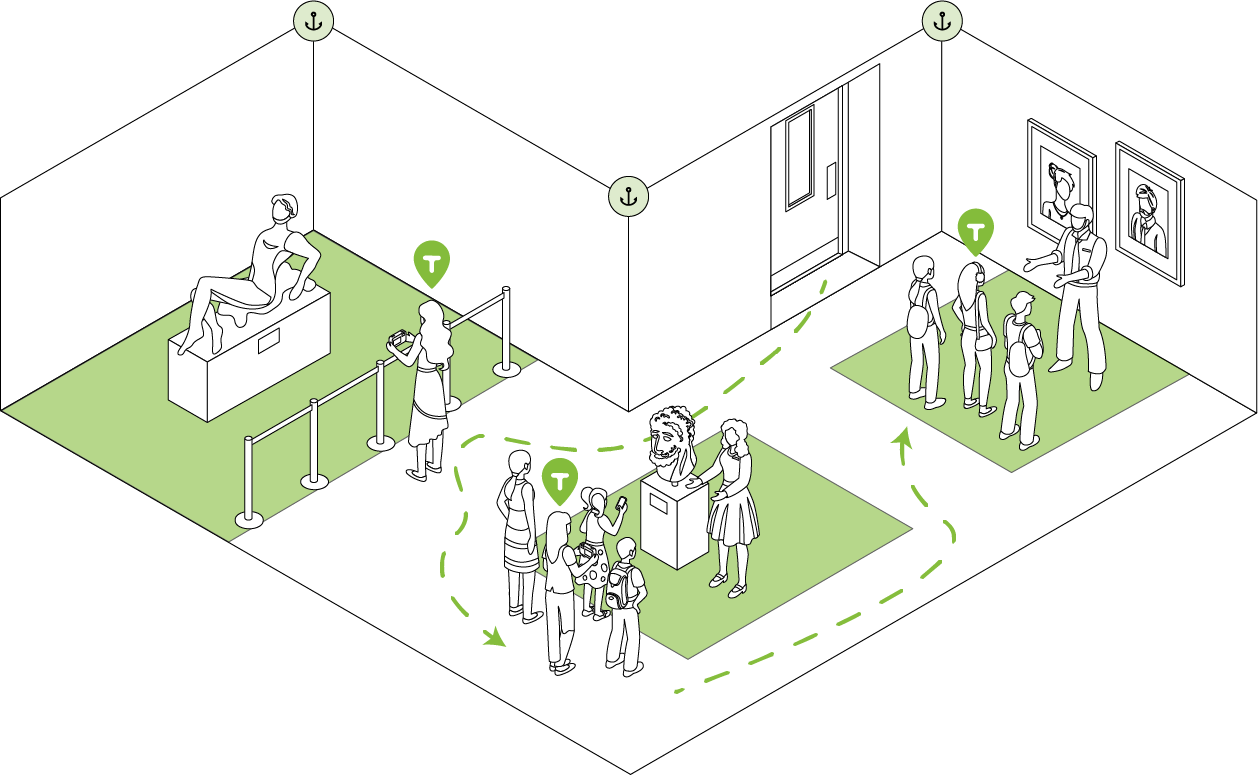 Add Your Tooltip Text Here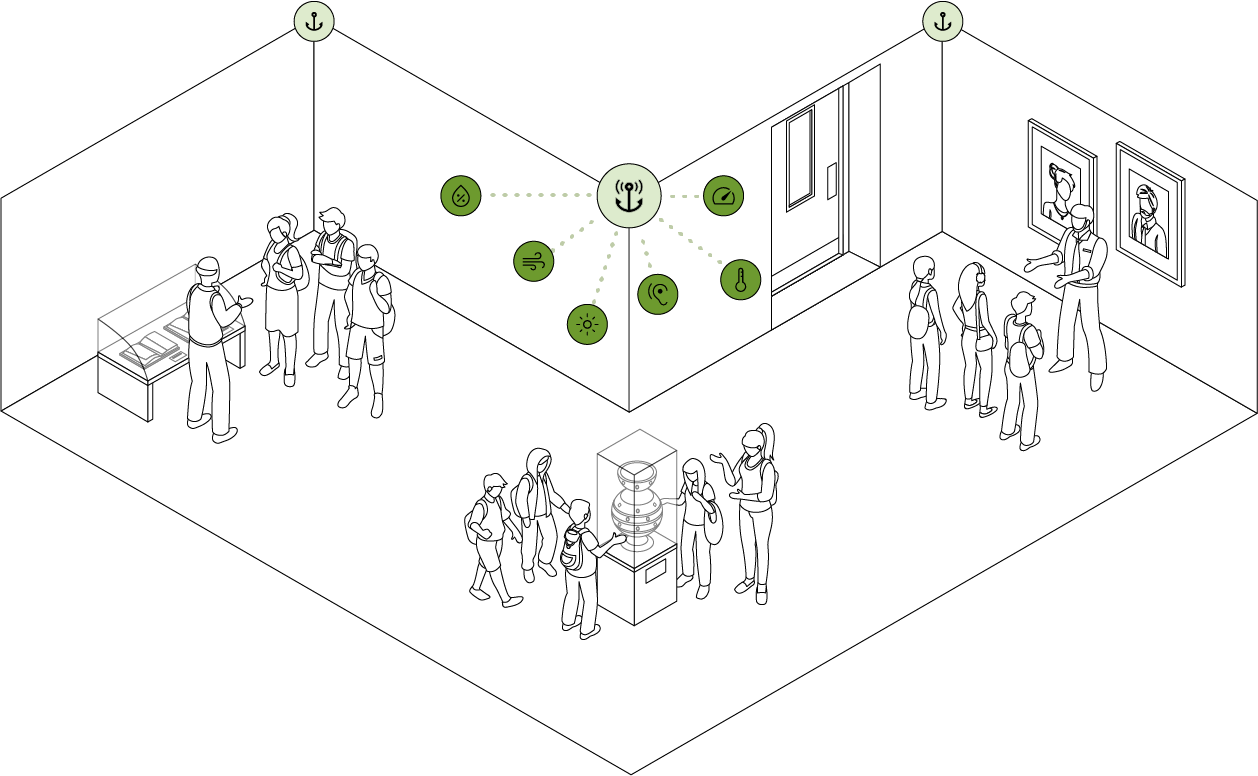 Add Your Tooltip Text Here
Support solution
for frequently visited entities
Explore benefits of Trackgent at your facility
Real time alerting and historical data monitoring.
Ergonomic and user-friendly system tags with guest customization option.
Easy installation and maintenance without large investment and interference in building infrastructure.
Visitor location with an accuracy of 20 cm.
Would you like to check how the solution works live?
 Let's set up a demo session directly at your facility.